Ankle Foot Orthotics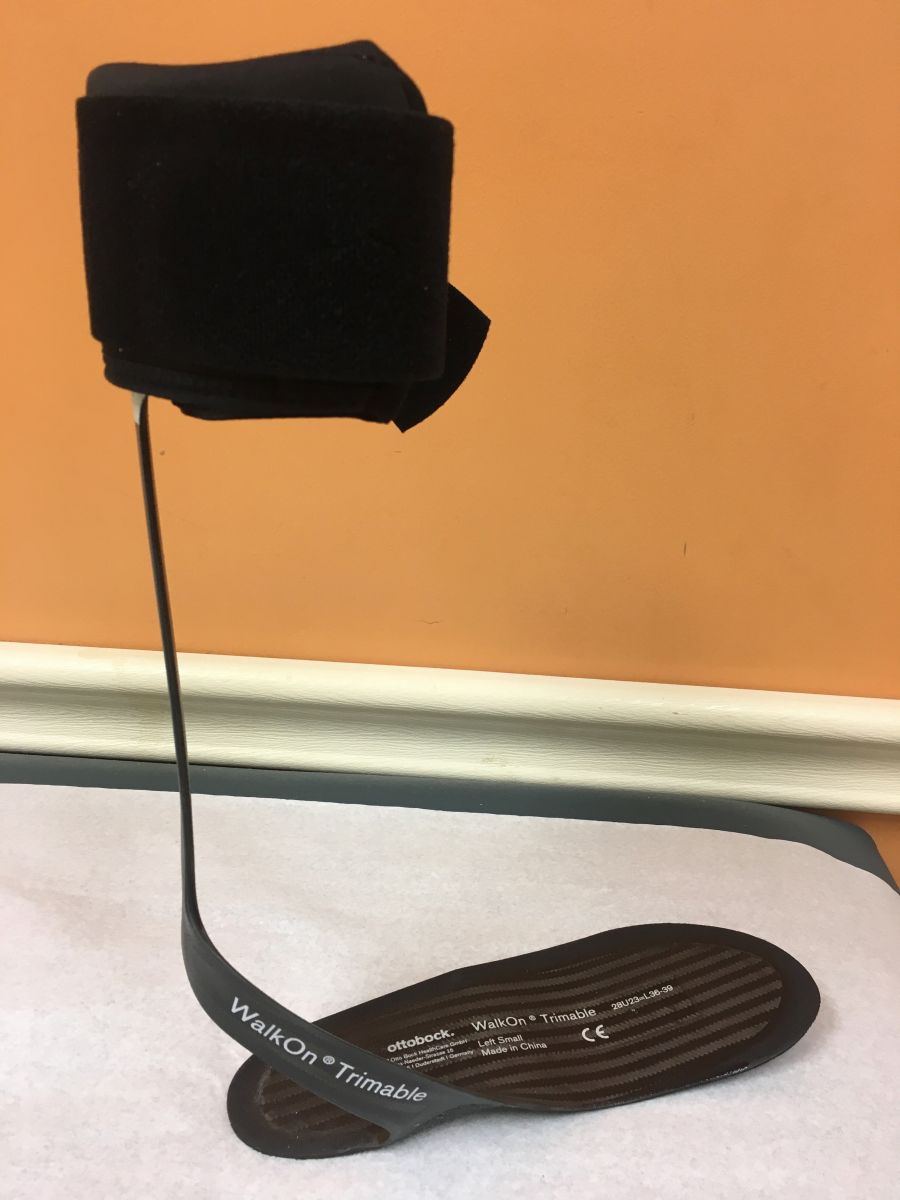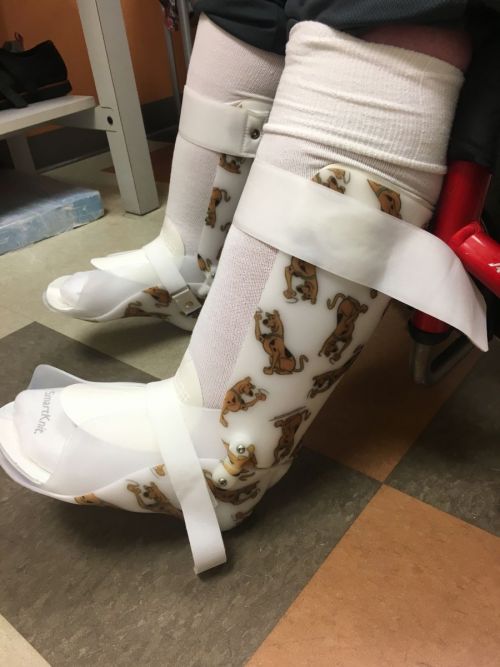 An AFO, or Ankle-Foot Orthosis is a brace for the foot and ankle intended to control the position and motion of the ankle, compensate for weakness, or correct deformities.
An AFO can be prescribed for a variety of reasons including drop foot, arthritis, muscle weakness, or to move an ankle with contracted muscles into a normal position.
AFO's are one of the most common orthoses prescribed. AFO's can be off-the-shelf or custom made.
AFO's can be made from several different materials including graphite, high-temperature moldable plastics, or metal.
Infinity O&P supplies both custom and off-the-shelf AFO's, depending on the diagnosis. You're doctor will prescribe the orthosis you need. We work with both pediatric and adult patients.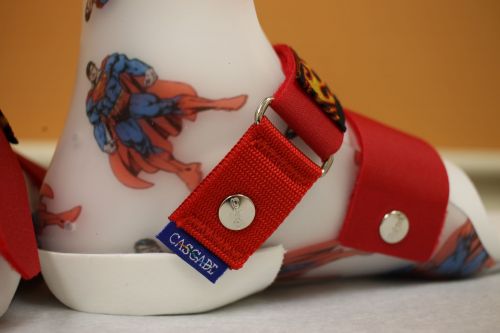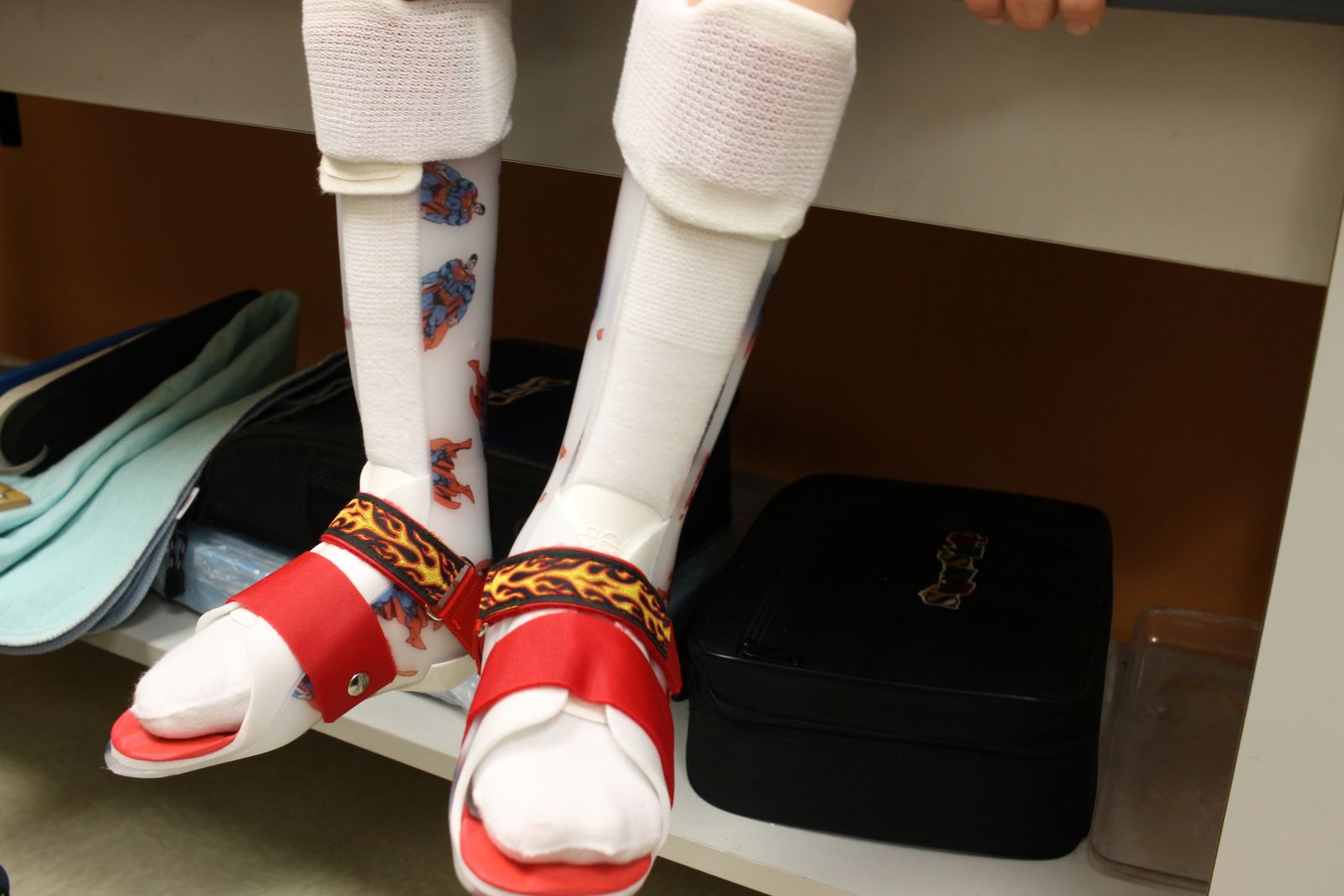 There are other forms of orthotics in which your doctor may prescribe. Those include
custom shoe inserts
, UCBL's, and SMO's.