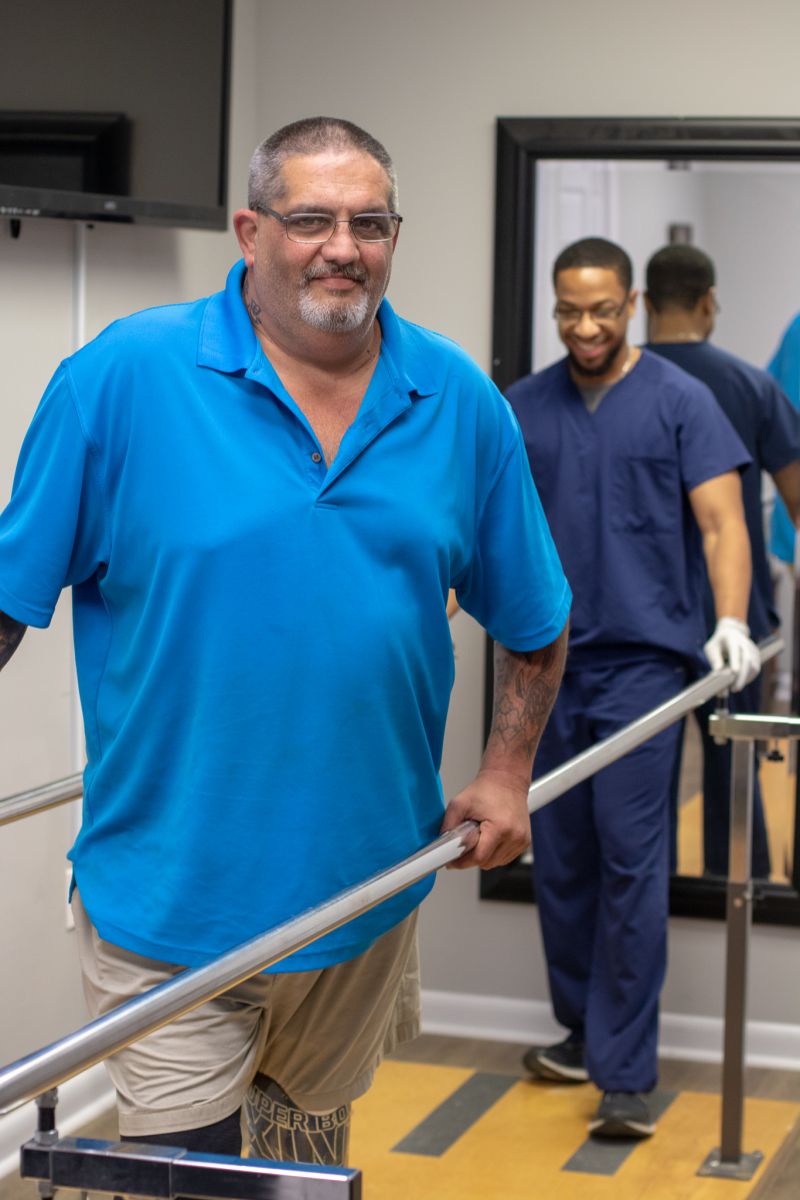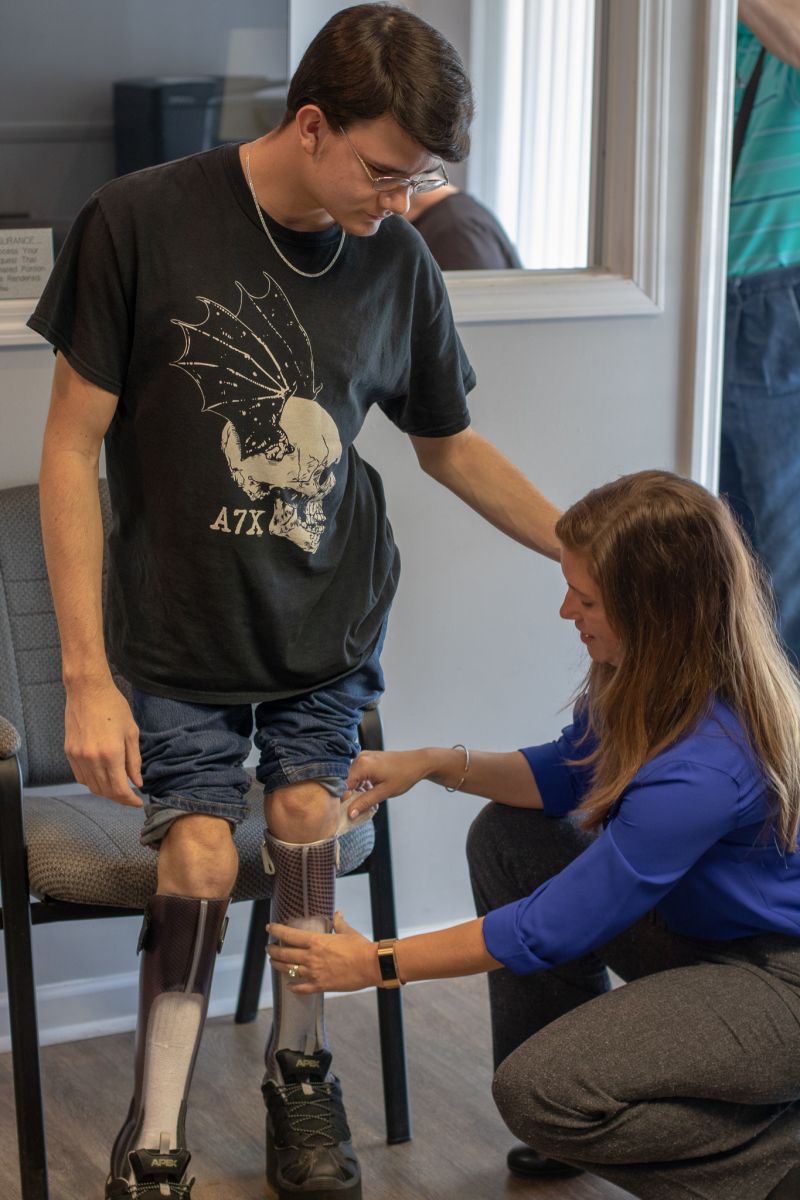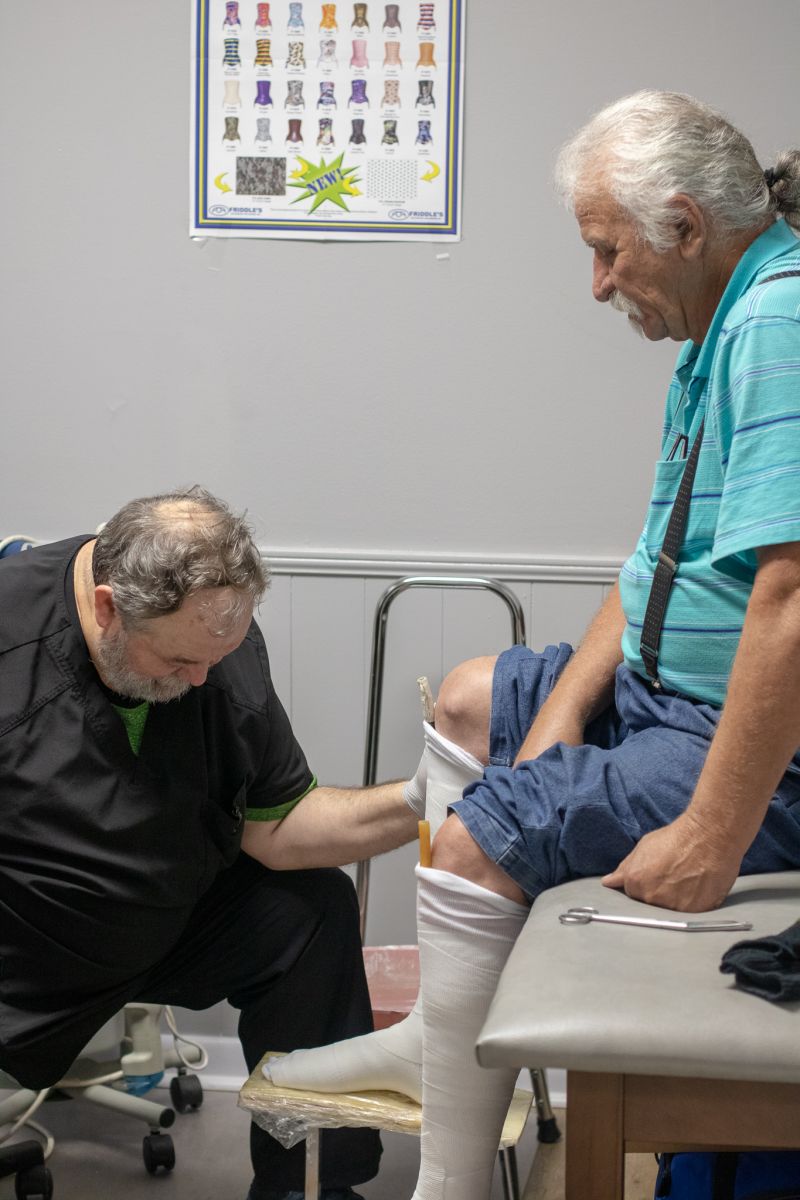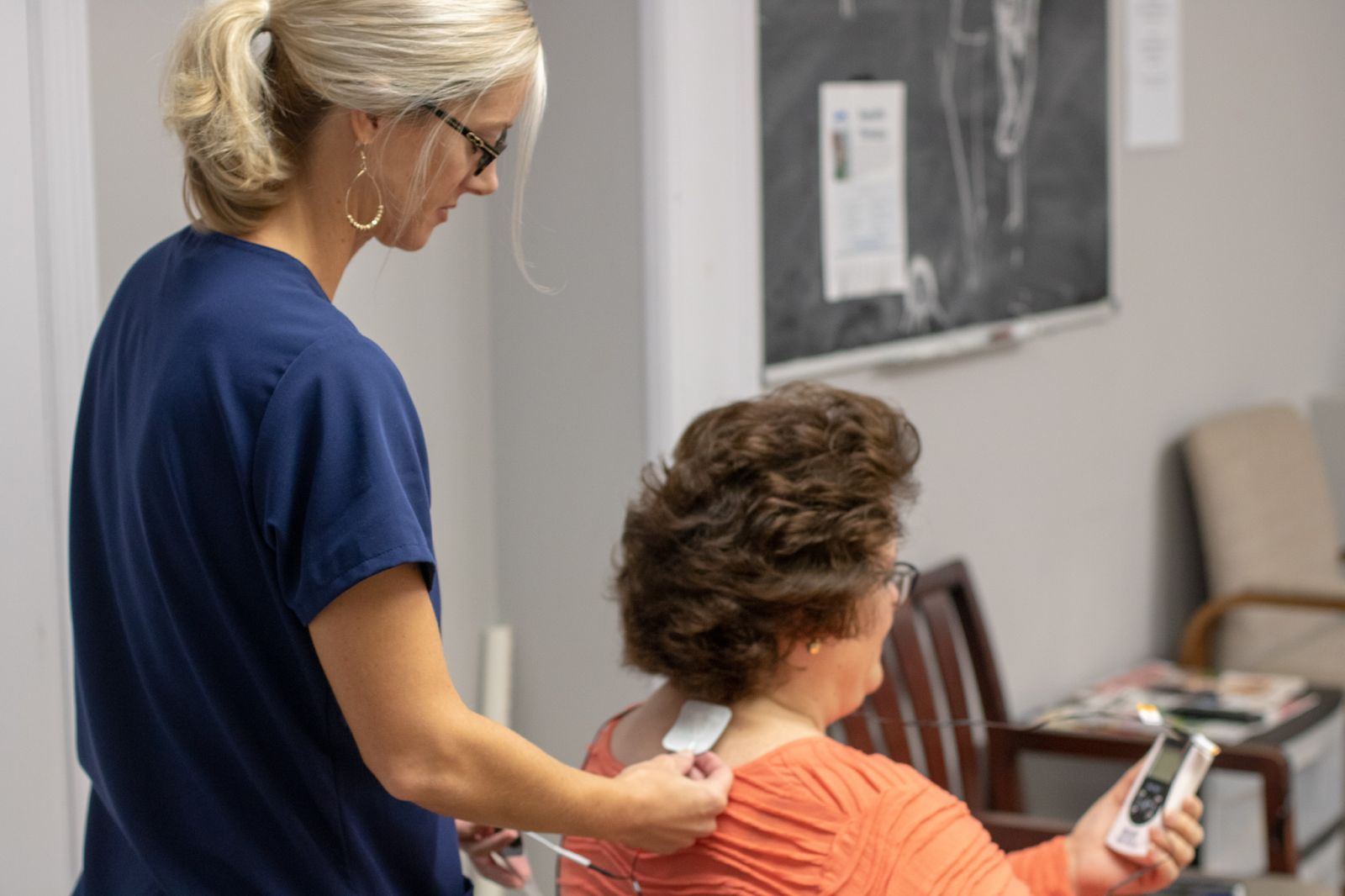 Our Mission
Infinity sees patients of all ages and activity levels. Whether you are in need of a device that simply allows you to move freely around your home, or one that allows you to run a marathon, we will find the perfect fit for you! We also have a variety of rehabilitative devices for pre or post surgery that can dramatically improve your recovery efforts. Our staff is committed to ensuring that each patient is able to live their life without limits.
Our Credentials
Infinity is accredited by The American Board for Certification in Orthotics, Prosthetics & Pedorthics (ABC), which sets the highest standards for quality care. ABC practitioner certification, facility accreditation and mandatory continuing education programs represent the profession's most rigorous professional achievements.
The standards that Infinity needs to comply with in order to be ABC accredited are expectations for the physical environment and organizational function of prosthetic patient care. These expectations and standards include topics such as organizational process, patient care, performance management, product safety, facility safety and supplier compliance.
Comprehensive Care at Infinity
We understand patients have a choice in providers. We aim to honor that choice by treating each patient's needs, concerns and goals with a holistic approach. With a Christian grounded mindset, we utilize our physician and medical expert database, the latest diagnostic and medical technology and proven research to provide the best possible outcome for our patients.
We work directly with physicians and surgeons nationwide. This enables us to draw on their knowledge, as well as the knowledge of the largest private practice therapy services.
The practitioners at Infinity desire to make the transition you are facing as simple as possible, and to allow you to concentrate your time and efforts on recovery.