Staff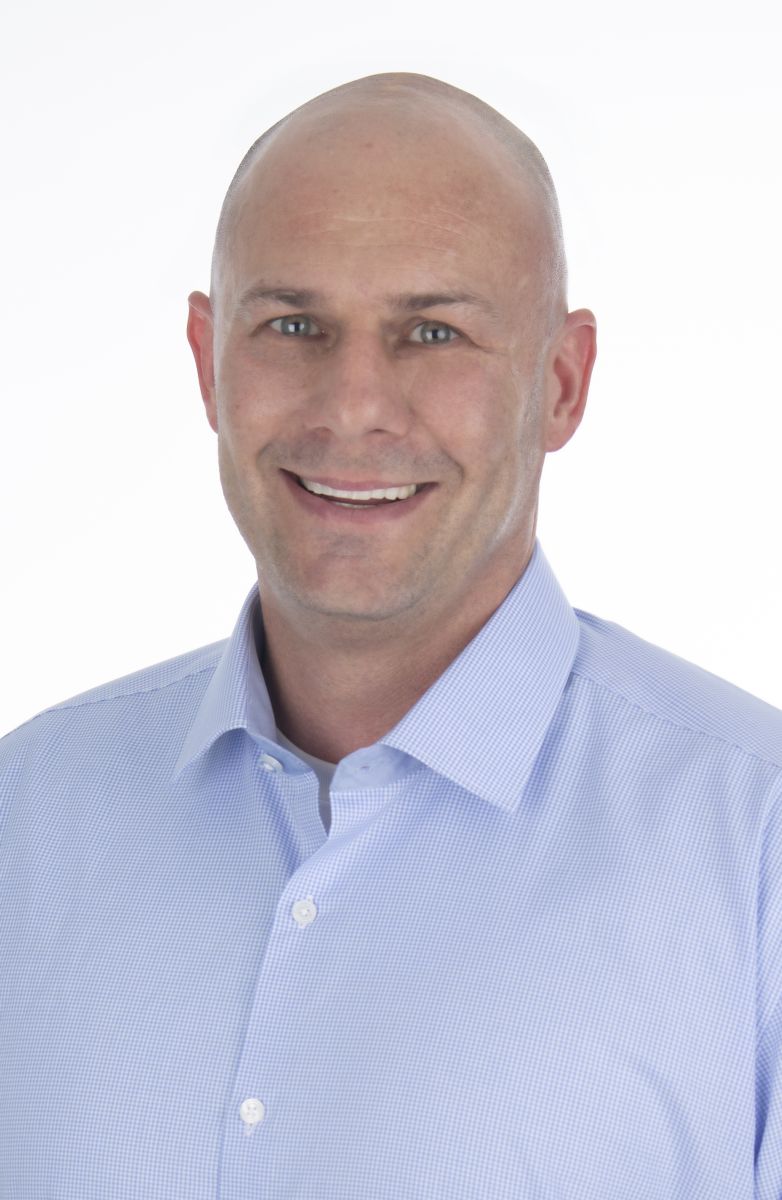 Kip Hicks
Founder & CEO
256-539-7997

Kip is a former college football player who entered the Orthotics & Prosthetics field after sustaining a severe knee injury requiring multiple surgeries. This led to exposure of various knee orthoses and introduction to orthotics. Kip has founded Infinity to be dedicated to designing and managing specific orthotic and prosthetic practices to provide each patient with the proper continuity of care.
Education: Bachelor of Science in Geochemistry, Guilford College, Greensboro, NC, 1995; Pre-Med Requirements, University of Alabama in Huntsville, 1998; Postgraduate work in Orthotics and Prosthetics, Century College, St. Paul, Minnesota, 2000.
Experience: Licensed in orthotics and prosthetics by State of Alabama, 2004; Developed Orthotic and Prosthetic Services Program, 2004; Certified and current on latest advances in orthotic and prosthetic technologies.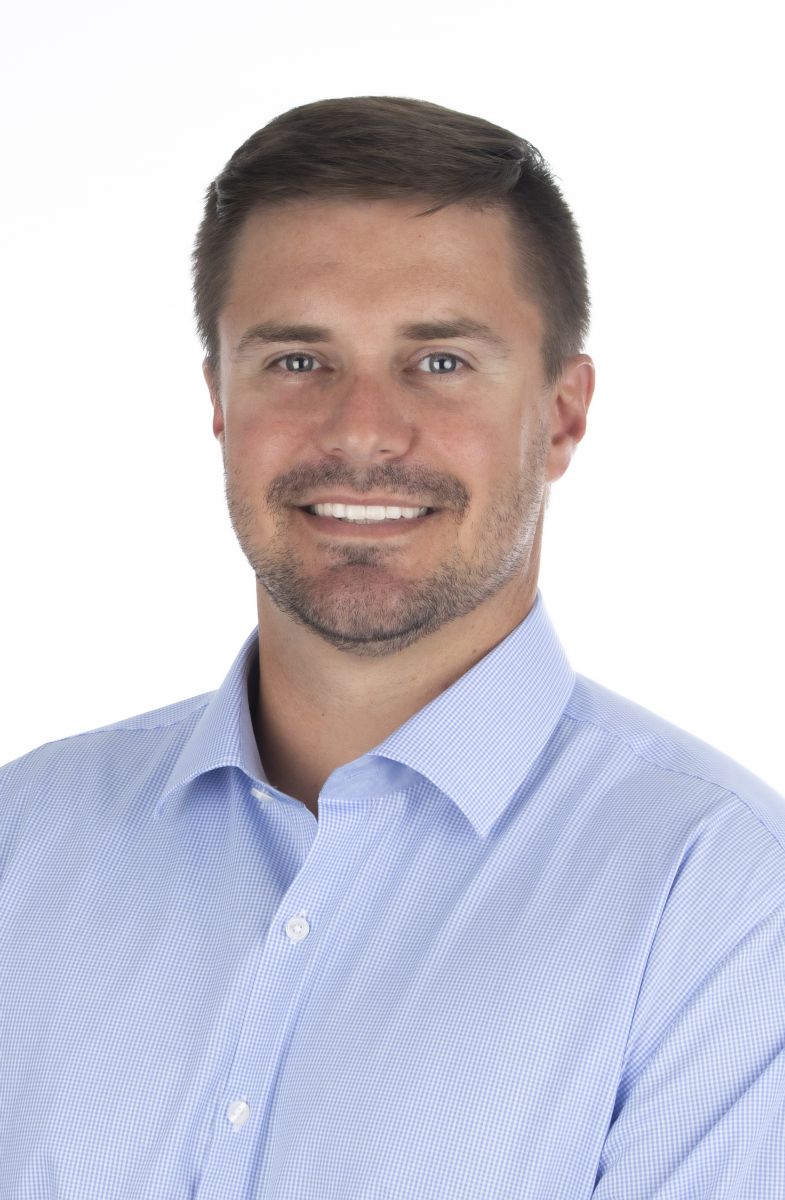 Ryan Cowley
Rehab Science Administrative Director
256-539-7997
256-539-7991 (fax)
ryanc@infinityop.com

Ryan is Infinity's Rehab Science Administrative Director. He partnered with Infinity in November 2013 to develop and oversee the Rehab Science Division. He has over 12 years experience in the DME field. Ryan graduated from the University of Alabama in 2004 with a degree in Health and Business Management. He also is a licensed orthotic fitter.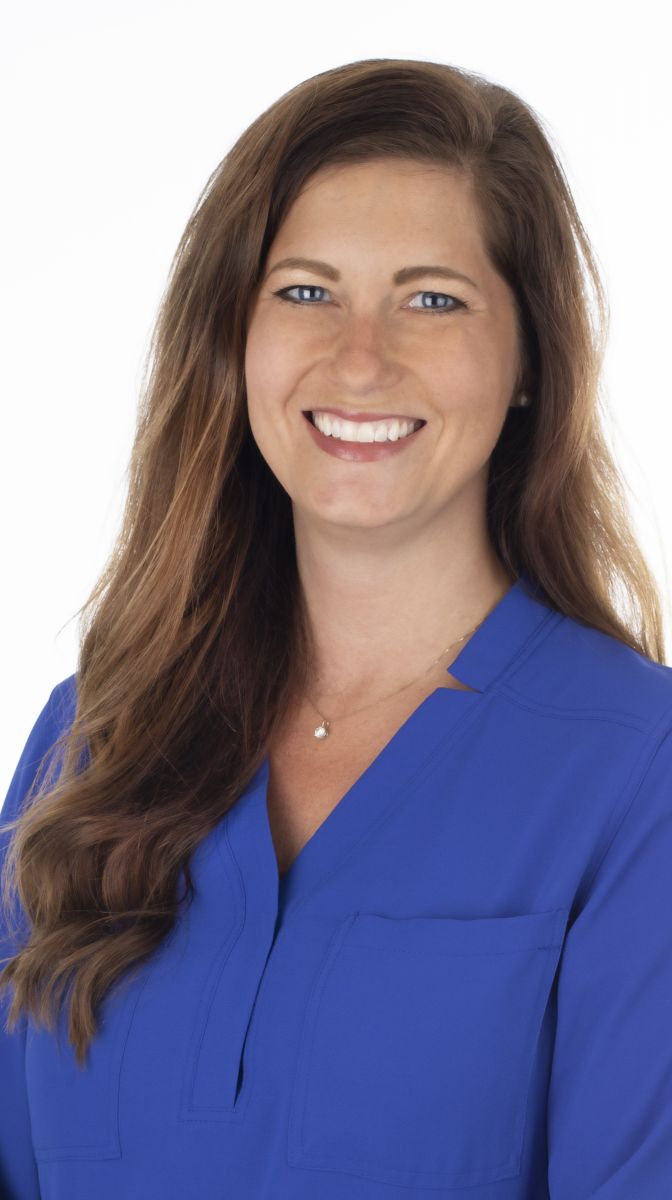 Jessa Hicks
Compliance Officer
256-539-7997
256-539-7991 (fax)
jessa@infinityop.com

Jessa comes to Infinity O&P after nearly a decade working as a Medical Assistant and Clinical Coordinator for two of our area's leading Orthopaedic Surgeons. In 2012, she earned credentials through the Practice Management Institute to become a Certified Medical Compliance Officer (CMCO). This certification requires almost monthly continuing education seminars in order to keep up with the ever-changing rules and regulations of the healthcare industry. Jessa is married to Kip Hicks, the owner, and together they have one son.