Panama City Office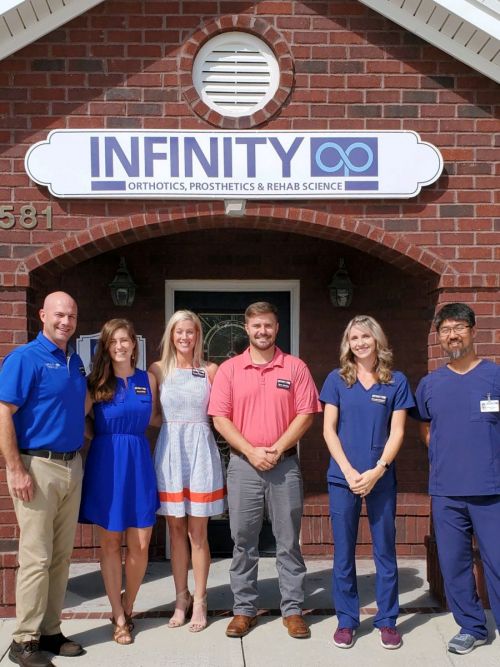 After Hurricane Michael hit in October 2018 Infinity Orthotics, Prosthetics and Rehab Science was forced to work out of a temporary site, however in July of 2019 we were blessed with the opening of our new Panama City, FL location! We are thrilled to continue serving this community.

We have a great staff that is committed to ensuring that each patient is able to live their life without limits and sees patients of all ages and activity levels. Whether the patient is in need of a device that simply allows them to move freely around their home, or one that allows them to run a marathon, we will find the perfect fit! We also have a variety of rehabilitative devices for pre or post -surgery that can dramatically improve our patients' recovery efforts.
Panama City Office
2581 Huntcliff Lane
Panama City, FL 32405
850-248-0016
850-248-0017 (fax)
Office Hours:
Monday - Friday 8 a.m. to 5 p.m.
Our Panama City location has recently moved! Please come visit us at our new location at 2581 Huntcliff Lane!